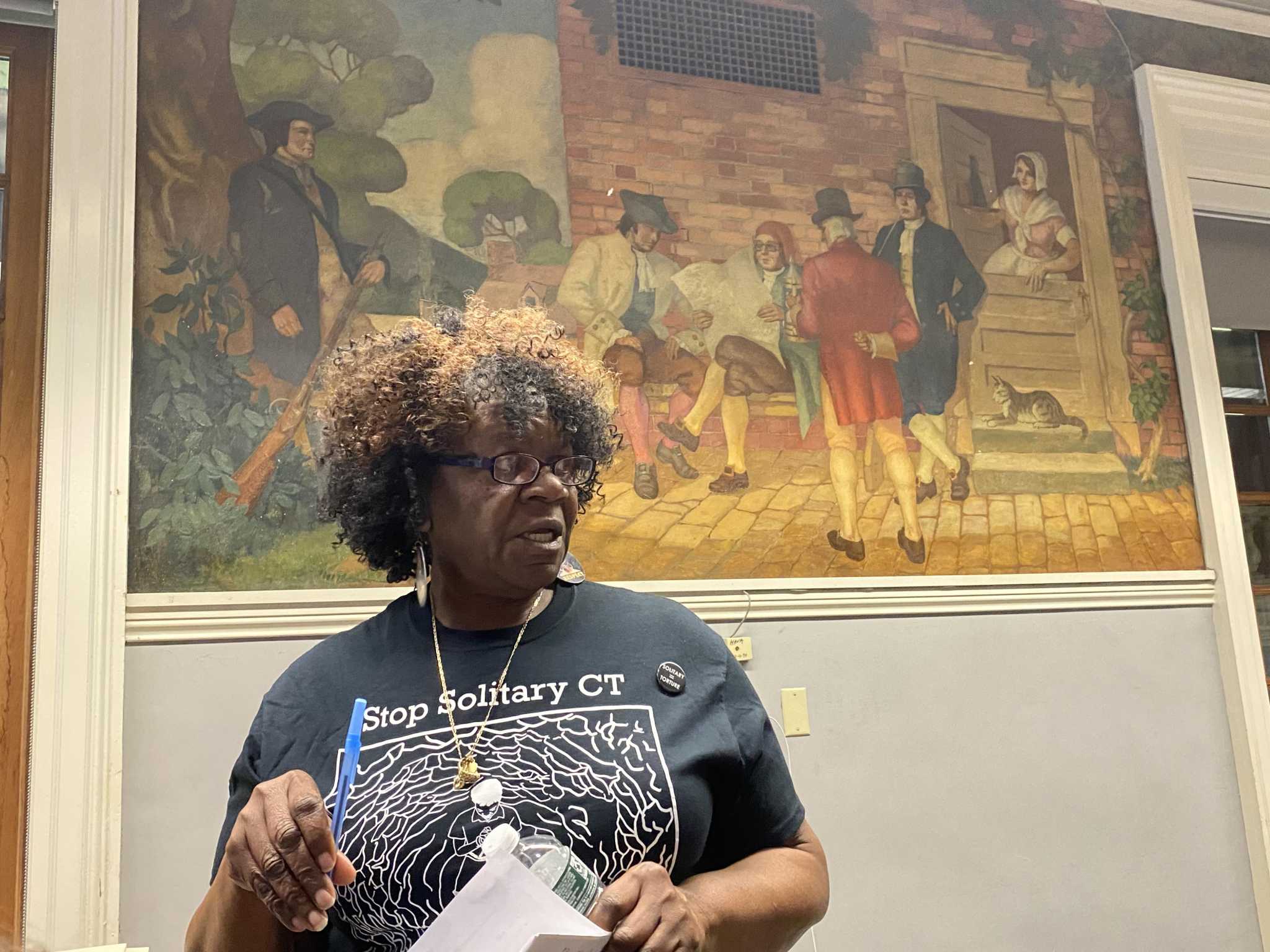 Cancel veto and end TB isolation
Just recently we celebrated Independence Day. Should we go back to the words of the American Constitution? America's Founding Fathers laid the foundation for our political culture. Those who hold government power should always be aware that their power flows from the people being ruled. "We the people" must guide their actions or we face tyranny.
Over the past few months, I have witnessed a government out of control. A government that no longer serves the greater good of the people of Connecticut. It's been out of service for a while now, and maybe now is the time to check out this power and make sure it aligns with the foundation it sits on.