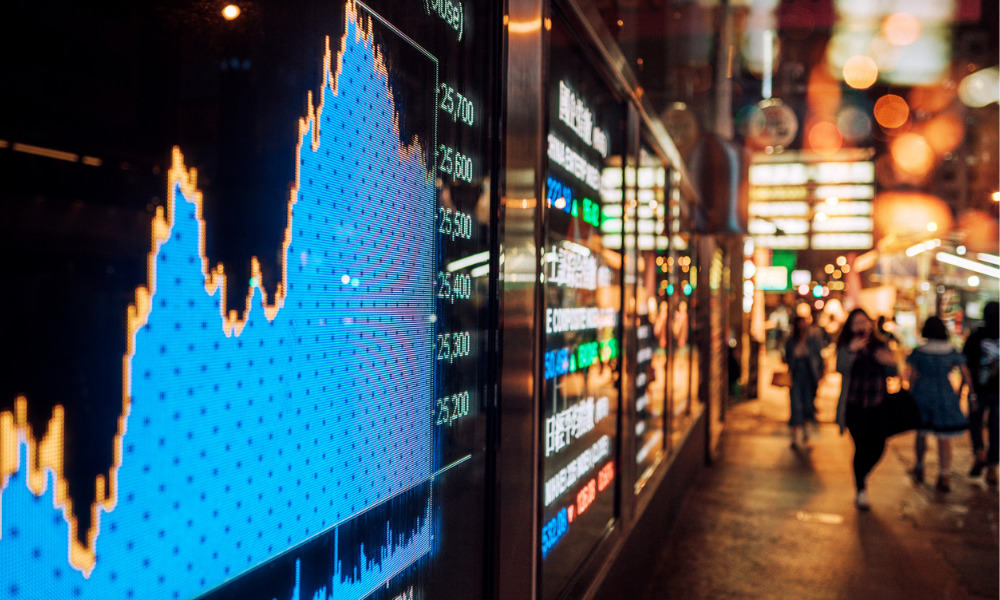 Dean of Lawyers and Firm Partner Join Advisory Group on Securities and Capital Markets Investigations
Condon teaches Securities Regulation and Advanced Securities for the Osgoode JD Program and the LLM in Securities Law Program. She has written extensively on securities regulation and pension policy, and has lectured on these topics in Canada and abroad. At the Ontario Securities Commission, she served as a full-time commissioner, board member and vice-chair for a period of three years.
Ritchie is Chair of Osler's National Interdisciplinary Risk Management and Crisis Response Practice Group and a key contact for its Securities Regulatory and Dealer Enforcement Practice Group. As a securities litigation lawyer, he has appeared before various administrative tribunals and at all levels of Canadian courts and acted for various clients involved in large-scale investigations.
Ritchie was a full-time vice-chair of the Ontario Securities Commission for seven years, executive vice-chair and senior policy advisor to the Canadian Securities Transition Office and a member of the expert panel that recommended the creation of the Ontario Financial Services Regulatory Authority, for which he currently sits on the board of directors.
Two other newly appointed members of the advisory group are Alan Stewart, Partner at Deloitte LLP in Toronto, and Peter Lambertucci, Director of the Bank of Canada's Office of Security Risk Management in Ottawa.
Stewart, who has over three decades of forensic and corporate investigation experience, has served as a national leader in Deloitte's forensic practice and has managed many complex and high-profile investigations, including those focused on securities regulation and criminal matters.