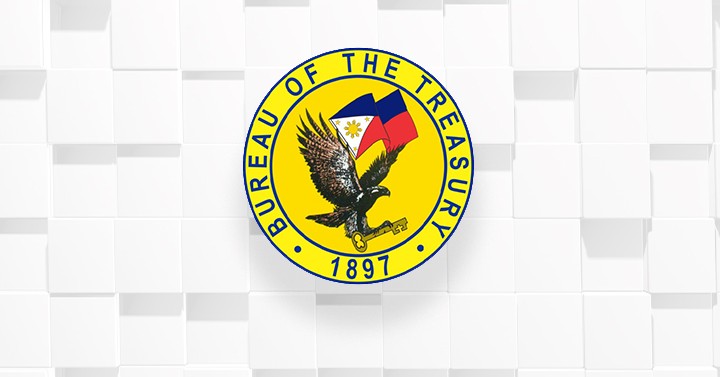 The 10-year Treasury bond rate moves sideways
MANILA –The country's 10-year T-bond rate moved sideways on Tuesday due to stable inflation expected for July.
The average rate of the debt security fell to 3.914%, lower than the coupon rate of 4% when it was first auctioned on July 21.
The Treasury Office (BTr) offered the paper for PHP 35 billion and the bids amounted to PHP 70.733 billion. The auction committee awarded a full price.
"(We) continue to see a bias in (the) long run with (a) stable inflation outlook," National Treasurer Rosalia de Leon told reporters in a Viber message.
She said BTr opened the tap window during the day to offer the same 10-year paper again for PHP 7 billion.
The Philippines Statistics Authority (PSA) is expected to release the inflation rate for July 2021 on Thursday.
The Bangko Sentral ng Pilipinas forecasts that this will remain between 3.9% and 4.7%.
The inflation rate in June decelerated to 4.1% from 4.5% in the previous three months.
Average inflation in the first half of this year stood at 4.4%, above the government's 2% to 4% target range.
Monetary authorities expect average inflation this year to be 4 percent. (ANP)